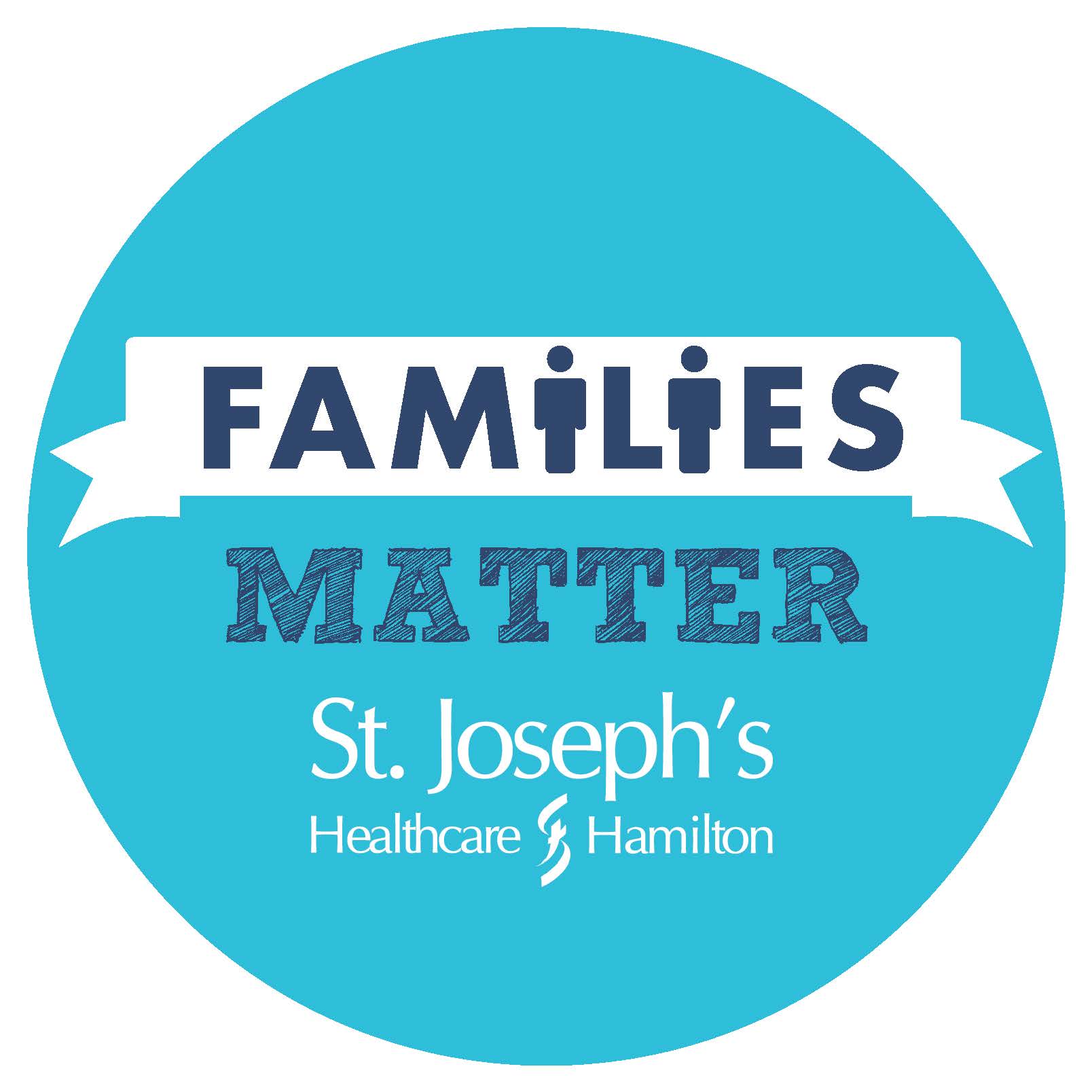 Families can be partners in care, rehabilitation, and recovery.
When families are involved, individuals experience:
Decreased rates of hospitalization and relapse
Increased rates of recovery
An increased likelihood of following through with treatment choices
Families contribute by:
Advocating on behalf of their loved one
Help professionals see the person beyond their diagnosis
Provide support with activities of daily living
Join the Mental Health and Addiction Program (MHAP)
Thursday, May 3rd, 2018
List of Events:
12 pm – 1 pm
Lunchtime Mental Health and Addiction Rounds
Jennifer Fowler, Family Educator – The Cleghorn Early Intervention Clinic
2 pm – 4 pm
Information Fair
Family Centred Care initiatives and resources
6 pm – 8:30 pm
Families Matter Keynote Speaker
Dr. Nick Kates, Chair and Professor, Psychiatry and Behavioural Neurosciences, McMaster University
Q & A panel to follow
To register, click here.
Parking: Parking for the evening event is $10 - CASH ONLY
Please bring your parking entry ticket to registration for payment. A limited number of subsidized spots are available – to obtain one of these, please contact 905.522.1155 ext. 39559.
Families are a source of hope and healing.
"There's got to be somebody who is a believer, with a sense of hope, not just a provider of services." – Family Member