Developmental Dual Diagnosis Program
Who we help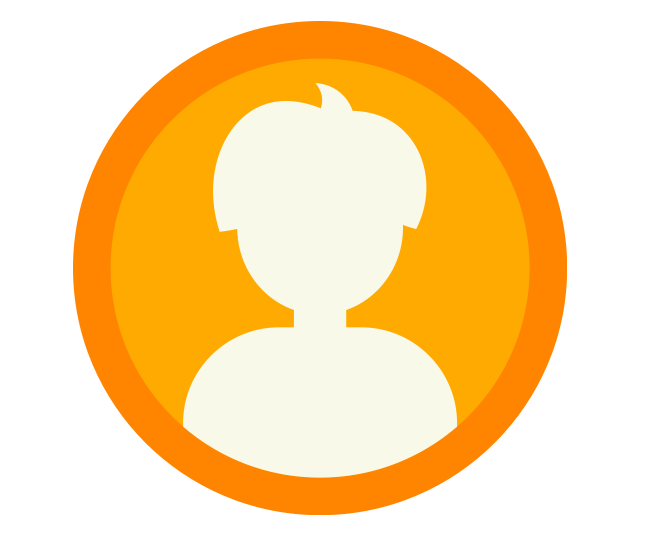 We serve individuals who:
are 18 years of age or older,
have intellectual and developmental disabilities (including Autism spectrum disorder),
and who have mental health concerns.
Our clients usually have an IQ of 70, presented with intellectual and developmental challenges during their early or late childhood developmental years (before age 18) and may have challenges with daily tasks.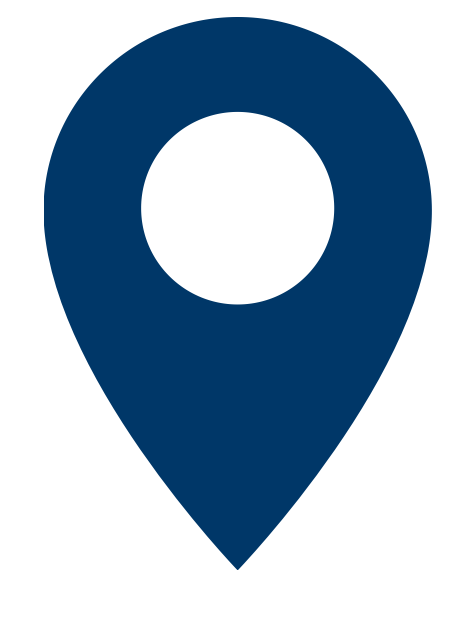 We help clients who are living in the:
Hamilton-Wentworth Region
Niagara Region
Brant Region
City of Burlington
Haldimand-Norfolk Region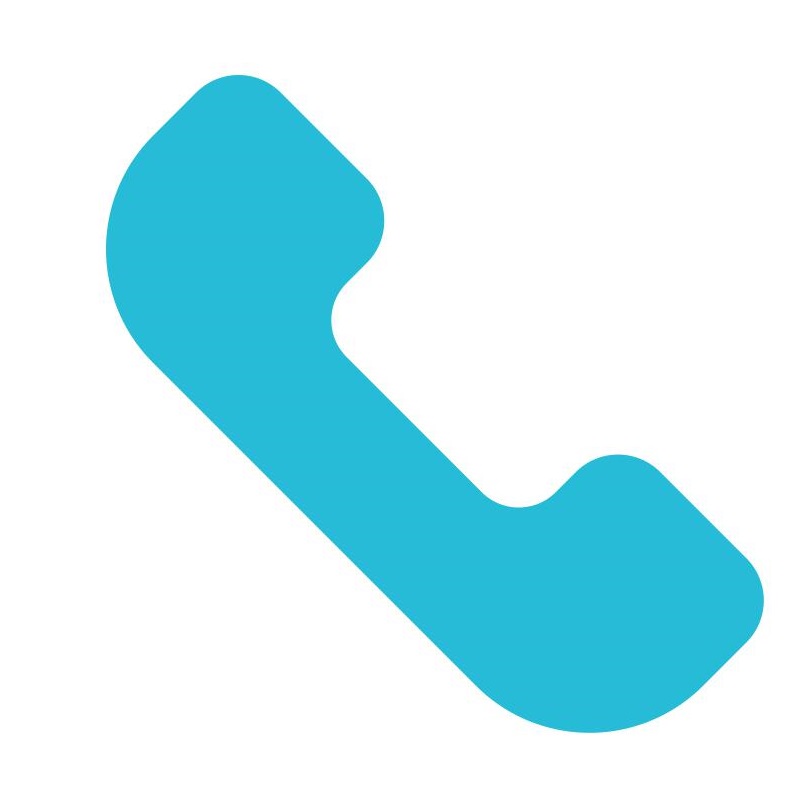 If you live outside of this region and are interested in our services please contact us at 905-522-1155 ext. 36610.
What our program does...
We're here to help
We provide community-based mental health services, to help adults with developmental disabilities and mental health concerns.
Our program provides:
assessment of the problem or issue
other assessments that may help to support treatment goals or clarify diagnosis
treatment recommendations
education and support to clients, families and other caregivers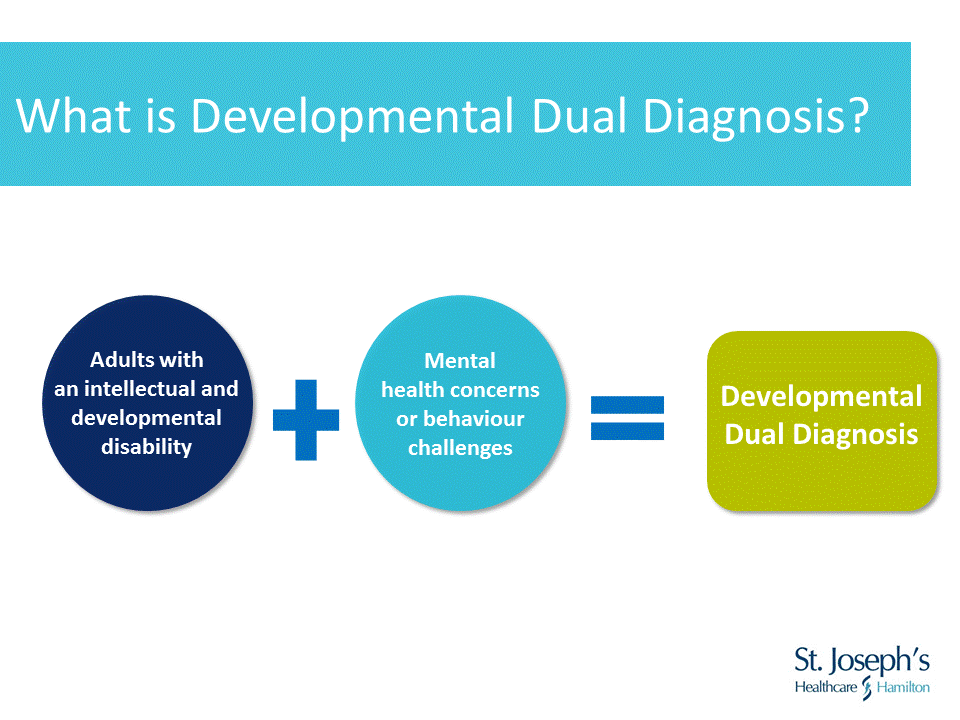 How our program helps...
We have a highly specialized interdisciplinary team that works together to provide client and family centred care to meet the needs and goals of our clients.
We help by:
Supporting primary care physicians in assessing and treating their clients who have intellectual or developmental disabilities.
Determining if a client's behaviour is related to a mental health concern and creating a patient-centred care plan, including applicable treatment options.
Providing education, coaching and support for families and caregivers.
Offering recovery-focused treatment to help clients achieve their goals.
Providing medications to treat mental health concerns (if required).
Providing adult autism assessments.
Working collaboratively with a client's existing care providers, school and other supports.
Referring clients other services.
Our team includes dedicated nurses, psychiatrists and occupational therapists who are privileged to serve diverse clients and their families. Our team works together to provide an integrated high quality care experience.
If you would like to learn more about our program or discuss any questions you have please contact us at 905-522-1155 ext. 36610.
Referral Process
Referrals to this program are processed by Connect, St. Joe's centralized intake service for Mental Health and Addiction outpatient programs. Click here to access the Connect referral form.
Referral Tips:
Avoid delays – Complete and accurate forms will enable clients to access care faster. Please ensure that all fields are filled-out and that the information is accurate.
Ensure that the client/family/substitute decision maker is aware of the referral. Our program cannot proceed with treatment unless the client, family or substitute decision maker (power of attorney) consent to treatment.
Work with your family doctor or psychiatrist - In all cases a family doctor or your psychiatrist needs to be involved in the process, as he/she will be following up with the client after care is provided. For practitioners, it is also important to provide any information you may have in regards to the referred client's intellectual status as is required by Developmental Services Ontario.
Help and Support while Waiting for Care
We know waiting for service can be challenging and you may require support during this time. We are committed to providing help as soon as possible. If your needs change or become more immediate please us know.
Below are additional resources that may be helpful to you while you are waiting for care:
If you are already connected with Developmental Services Ontario and your needs have changed, check to see what support options may be available.
COAST offers telephone support 24 hours a day, seven days a week.
The Barrett Centre for Crisis Support supports individuals in developing effective solutions to their crises through an immediate assessment, care and support.
Autism Ontario is dedicated to increasing public awareness about autism and the day-to-day issues faced by individuals with autism, their families, and the professionals with whom they interact.
Ontario Association on Developmental Disabilities supports professionals and students working and pursuing careers in the field of developmental disabilities.
Your Care Team
Dr. Albina Veltman MD, FRCPC
Dr. Mark Bennett MD, FRCPC
Donna Bowser Registered Nurse (R.N.)
Elisabeth Palade Registered Nurse (R.N.)
Jenya Tate Occupational Therapist, OT Reg. (Ont.)
Elisabeth Thompson Occupational Therapist, OT Reg. (Ont.)
Claire Kislinsky, Manager, Registered Social Worker (R.S.W.)
The team works closely with other community service providers to ensure that a continuum of care is provided.
Contact
Developmental Dual Diagnosis Outpatient Program
St. Joseph's West 5th St Campus
100 West 5th Street
Level 1, Block D, Room D119 (inside Specialty Mental Health Clinic area)
Hamilton ON L8N 3K7
Tel: 905-522-1155 ext 36610
Fax: 905-381-5619
Preparing for Your Visit
For your visit you will need to bring:
Your current Health Card (OHIP)
Your family doctor's name, address and telephone number
Contact information for other care workers who are working with you such as a case manager from the Association for Community Living, YWCA, APSW case manager, Developmental Service Ontario (D.S.O) case manager, other agency staff or community psychiatrist
A list of the current medications you are taking
A list of other places you have been for assessment (e.g. Twin Lakes, D.S.O., other mental health programs)
Past developmental history
We ask that you do not bring any valuables with you as the hospital is not responsible for lost or stolen personal items.