Was this page useful?
*Required Field
SJHH / Dovetale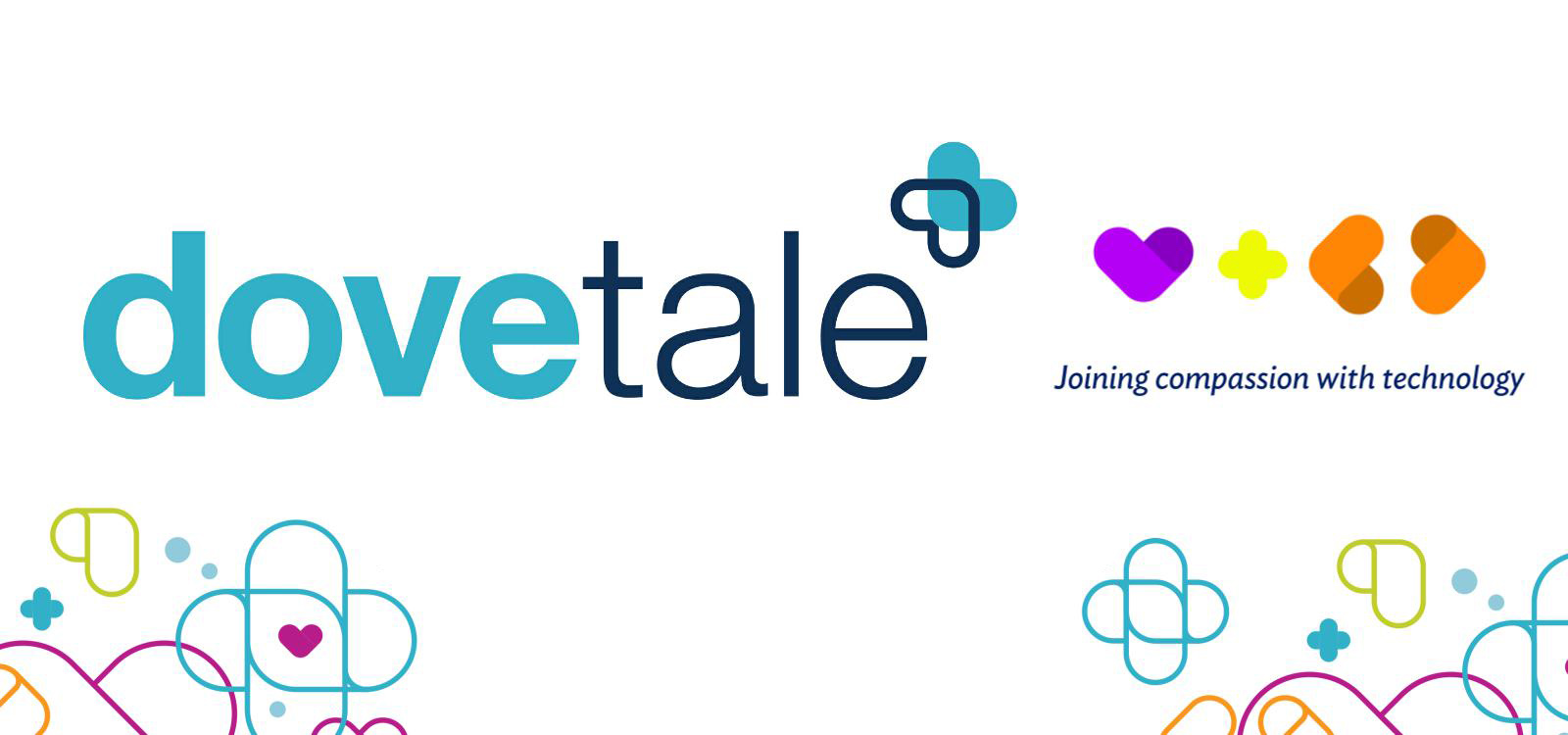 About Dovetale
When St. Joseph's Healthcare Hamilton developed Dovetale, we partnered with Epic, the world's premier digital health information solution developer and enlisted the help of thousands of dedicated staff who skillfully trained and adopted a new digital health information solution. MyDovetale is the name of the personalized, secure access point patients can use to connect with their care team using the same solution.
Today, Dovetale is a national award-winning digital health information solution. St. Joseph's Healthcare Hamilton's information technology strategy is based on developing holistic and patient-centred digital solutions; and MyDovetale is a great example of providing that to those we are privileged to serve. St. Joe's began using Dovetale, the digital solution that teams across our three campuses use to collaboratively provide expert medical and mental health care, in December 2017.
Learn more about Dovetale at St. Joseph's Healthcare Hamilton below.
About MyDovetale
MyDovetale is the name of our secure online portal for patients at St. Joseph's Healthcare Hamilton. This portal will help patients and loved ones access their health information, enabling them to take a more active role in managing their care and monitoring their health. Click here to learn more.
Frequently Asked Questions: Dovetale
What is it?
St. Joe'shas joined our mission of providing compassionate care with leading healthcare technology.
We have transformed the way we work and provide care through a digital healthcare movement.
St. Joe's implemented a fully integrated, safe and secure information solution, called Dovetale, that will place all of a patient's information in one place.

Now our patients only need to tell their full story once, and we continue to add on to it.
All caregivers now see the same information, and care providers are better connected to each other.

Patients will have new options to collaborate in their care.

We are now better able to engage the patient and their family and work as a team to develop care plans.
When did this happen?
Dovetale went live at St. Joseph's Healthcare Hamilton on December 2nd, 2017.
Why "Dovetale"?
Dovetale is the name of the St. Joe's transformation in care – showing that this is more than new digital technology, it's a way of combining the compassionate care we provide at St. Joe's with the best digital solution.


Dovetale – signifies the joining of Compassion and Technology, and recognizing that the patient's story (their 'tale') is at the heart of best care.
How have we empowered our healthcare providers to dramatically improve care?
With Dovetale, healthcare providers at St. Joe's are now better able to connect to each other and collaborate on patient care through one digital information solution that holds all of the patient's story.
St. Joe's is improving patient care by providing real-time, at-the-bedside data and analysis.
Patients already have new options to engage in their care through better information sharing. More opportunities for patient and family participation are continually being developed.
How are we inspiring researchers, educators and all of our people to explore new opportunities to care and to cure?
Dovetale has created the opportunity to build a huge data base of information and we'll be able to ask questions of the data in a more effective way.
How has this elevated St. Joe's to a Canadian leader in hospital digital technology?
We were the first academic health science centre in Canada to partner with a premier digital information provider called Epic, placing St. Joe's among prestigious academic health centres famous for their innovation including

Johns Hopkins

, the

Mayo Clinic

and

Mount Sinai Health System




SJHH catapulted to a Level 6 on the Health Information and Management Systems Society (HIMSS) ranking, on a scale that goes to 7. Only 2 per cent of Canadian hospitals are today at a Level 6 or 7.
Media
Click on the links below to see what media is reporting about Dovetale at St. Joseph's Healthcare Hamilton:
Connect
Dovetale/MyDovetale Feedback Form
*Required Field