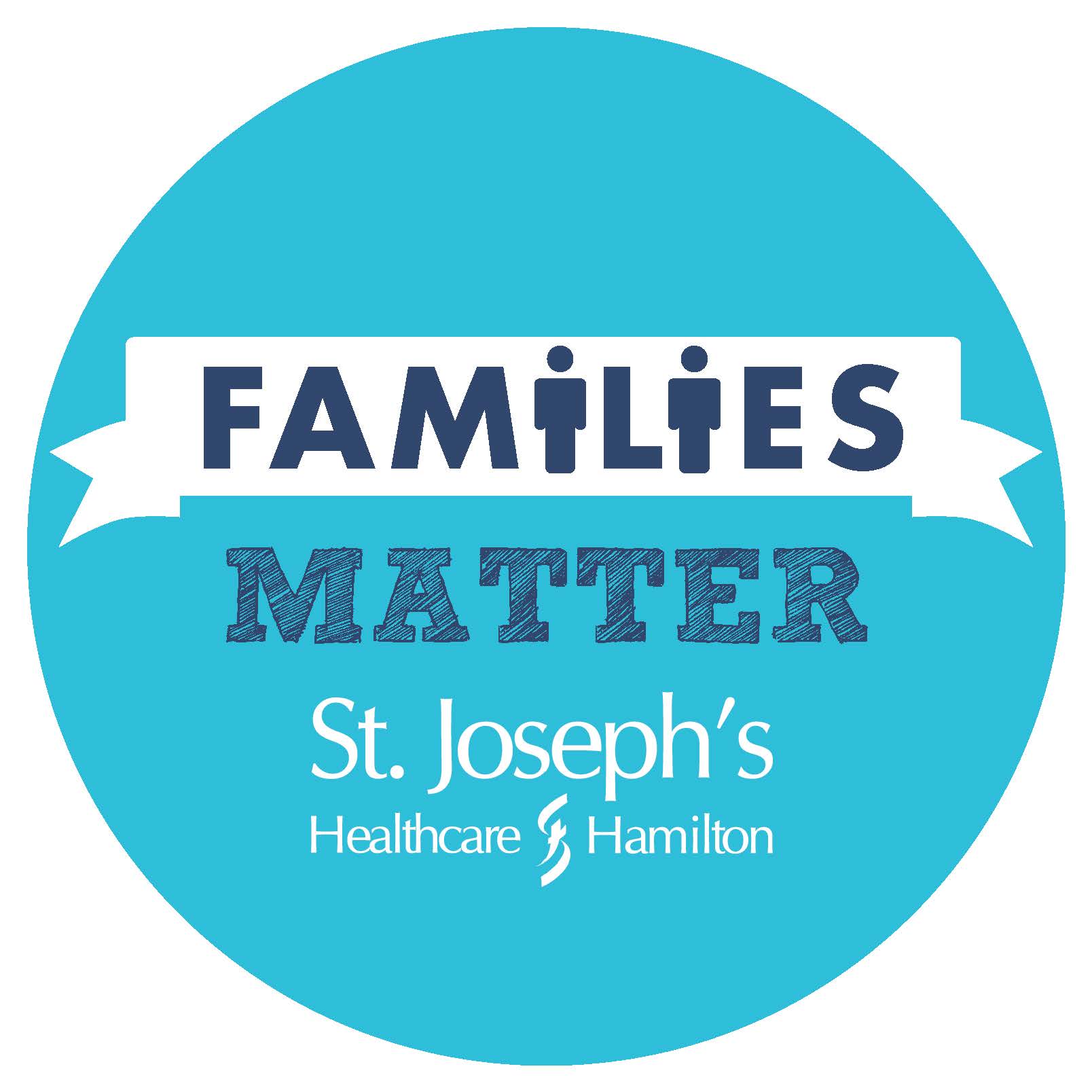 Families can be partners in care, rehabilitation, and recovery.
When families are involved, individuals experience:
Decreased rates of hospitalization and relapse
Increased rates of recovery
An increased likelihood of following through with treatment choices
Families contribute by:
Advocating on behalf of their loved one
Help professionals see the person beyond their diagnosis
Provide support with activities of daily living
There is a Families Matter event hosted annually. More details to come when the next event is confirmed.
Families are a source of hope and healing.
"There's got to be somebody who is a believer, with a sense of hope, not just a provider of services." – Family Member