Was this page useful?
*Required Field
SJHH / Livestream/ Could the surgery have been cancelled?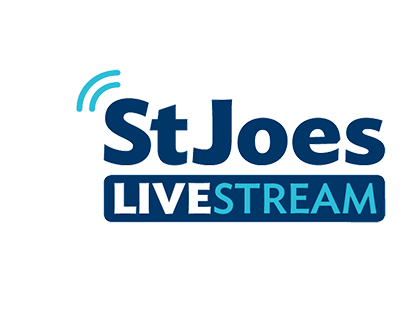 Could the surgery have been cancelled?
Every transplant has its own story about the people working to try to make it happen and at St. Joe's we are all working together to put our patients first. In doing the livestream transplant we are being respectful in telling this family's story and ensuring that their care is not affected at all by the project. With all of our transplant patients we check in at every stage of the process to ensure we are safe to proceed with the next step. If, at any time the patients who have consented to do this, or any member of our care team, feels the project should not continue, the livestream will not proceed.