Patient & Family Collaborative Support Services has teamed up with the Mood Disorders Art Therapy Program for the creation of a large-scale mural to be created at St. Joe's West 5th Campus. This mural will explore colour, symbols, and self-expression to support recovery-oriented care and peer support values. These values support the philosophy and practices of psychosocial rehabilitation in providing peer support to individuals experiencing mental illness and/or addiction and their families.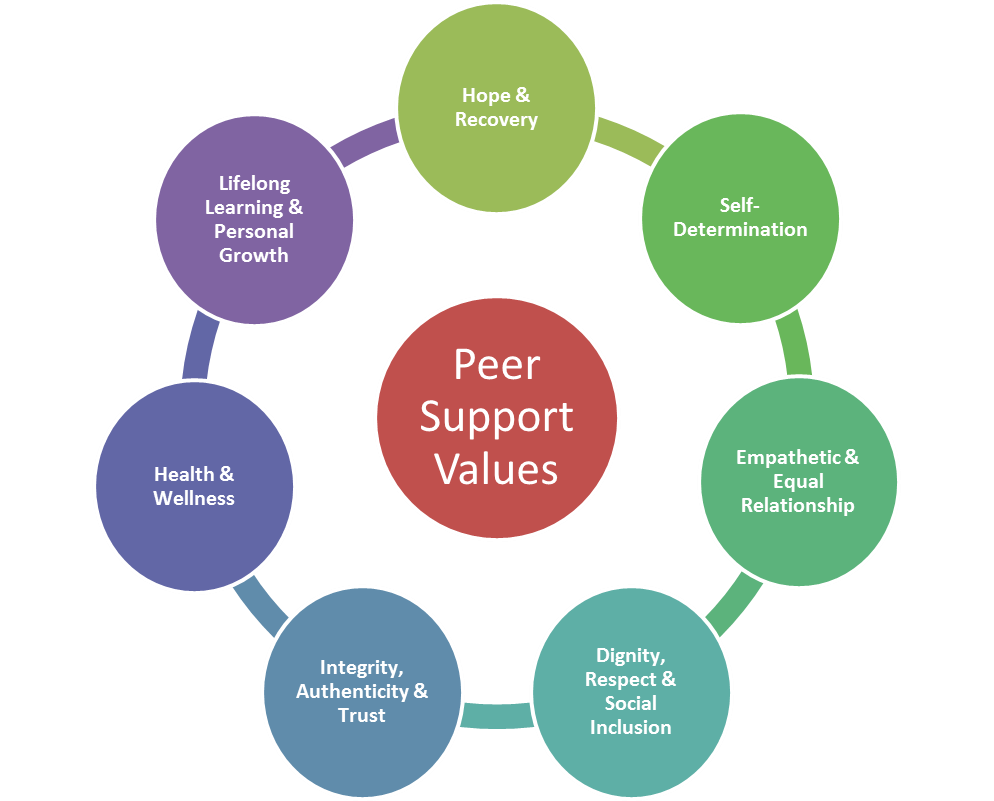 We invite you to follow along as we paint, draw, print, and create a mural over the course of the next six months. Photos of the mural's progress will be added to this page as it evolves. Participants in this closed group will be creating art using the principles of Peer Support Values and these artistic expressions will be incorporated into the mural as it is created.
We look forward to sharing this creative experience with the greater St. Joe's community!
Want to learn more about Peer Support? Visit the St. Joe's Patient and Family Collaborative Support Services page here!
Interested to know more about Art Therapy? Visit the Canadian Art Therapy Association's website here to learn more.
---
Mural posts & updates: